Group and private bakery classes
We hired and trained a talented team of bakers and designers, and we like to share our tips & tricks of design to help you become an expert in your kitchen. Join us, on your own or bring a friend, in creating something special to take home to share.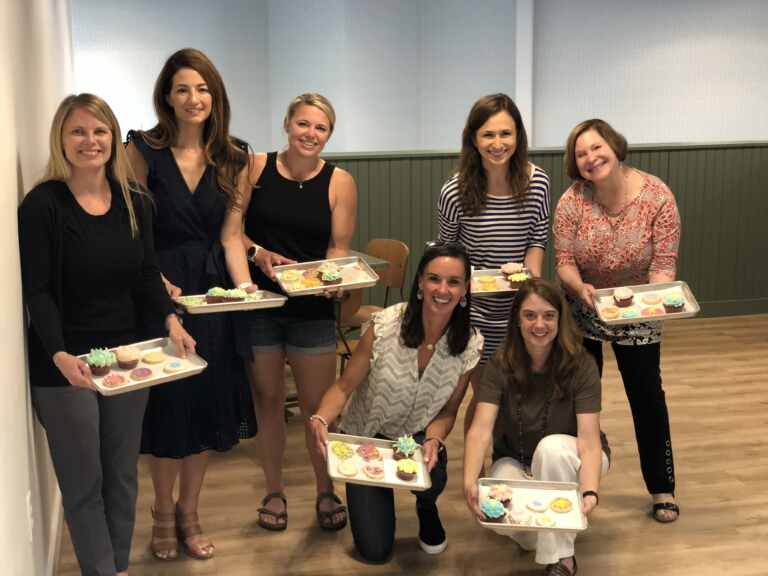 Group Classes
We try to offer decorating classes for the public on a first sign-up basis. Classes are led by an expert designer and focuses on helping you unlock your design potential. These classes fill up quickly so grab a friend and check one out! All our current bakery classes can be found at the bottom of this page and, remember, your payment is your ticket!
Create your own special workshop event
You may create your own event with up to 10 people and have a special workshop designed to help you all have fun in the kitchen together.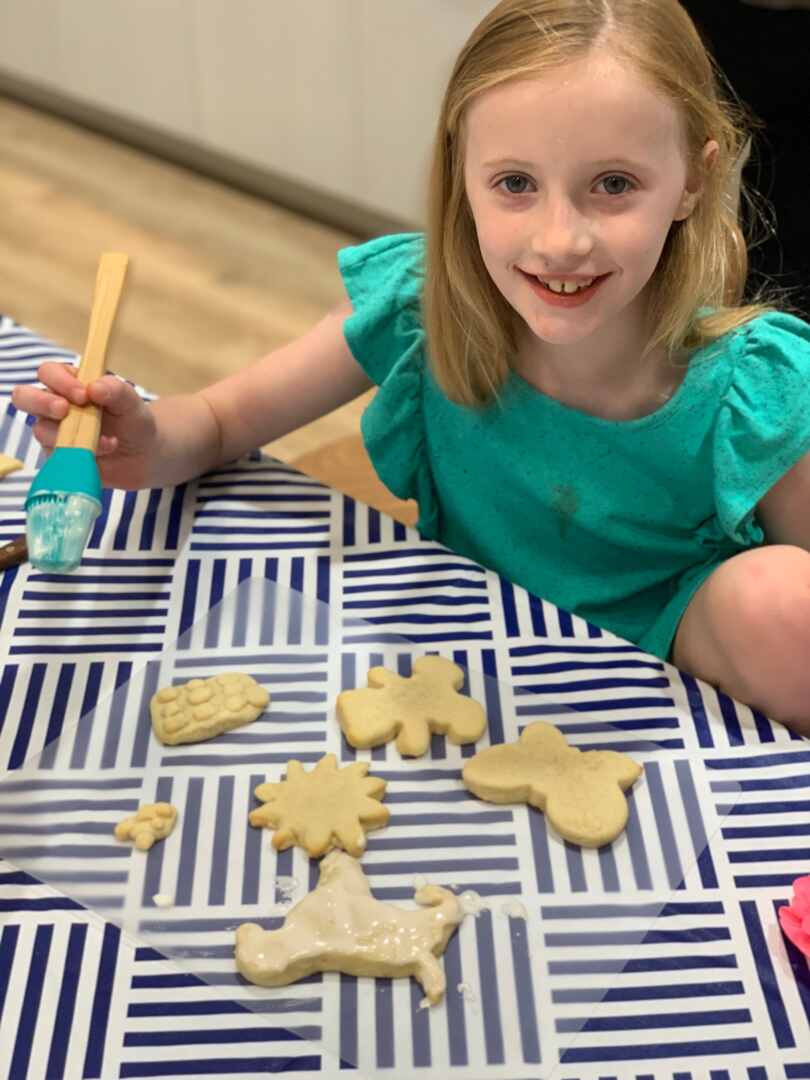 Host Your Own Cookie and Cupcake Parties
Pricing upon availability. Our team and party assistants are here to help you have fun with your friends and colleagues. Design options range from our cookie decorating package to cupcake designs and you can pick your theme (Go Grizz wink! wink!). We've found classes are a great way to thank your staff or bring your favorite people together to learn a lot about design (and personalities) along the way. Look out for those who get competitive!
Availability may be limited.

We will help you become a food design guru!
Upcoming Bakery Classes
Make a selection from the classes listed below and purchase for the number of participants that will be attending. Your payment is your ticket!
Make Life Sweeter!
Speak with Sweet Lala's Bakery today.