Our Team
Sweet LaLa's Bakery has a great team with a diverse and complimentary set of talents.
Get to know our team members below.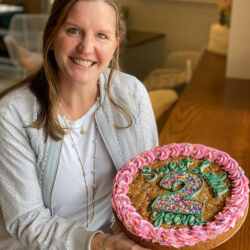 Lauren Young
BAKERY OWNER

Lauren Wilson Young is a native Memphian and graduated from Vanderbilt University with a B.S. in English and Early Childhood Education and earned her Masters in Special Education. Lauren married her high school sweetheart Tommy Young. They have three children Stuart (20) Wilson (15) and Parker (10). Lauren taught special education for 4 years then moved to Memphis and managed the Kemmons Wilson Family Foundation for 12 years. Lauren received local recognition for her efforts in juvenile justice reform, in addition to being named a top 40 under 40. In 2014, Lauren launched her own family business, Sweet LaLa's Bakery, which supported the work to help kids get their lives back on track. Now, Sweet LaLa's Bakery partners with a number of social enterprises and local entrepreneurs and lifts up the community through products of purpose while choosing to make life sweeter every day.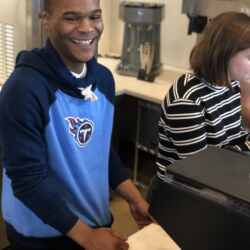 John Young
LEAD COOKIE TEAM MEMBER

John Young, aka Dr. Sprinkles, has affectionally earned his title for the love of making kids happy in the kitchen. John joined the Sweet LaLa's team when it first launched in 2014 and oversees the production of every cookie made to ensure quality and consistency. John has a love for sports and Nike shoes and has helped manage the considerable growth of the business by ensuring customer satisfaction with our cookies.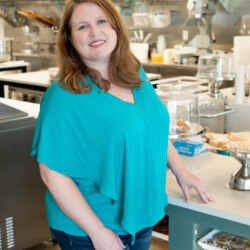 Elizabeth Garland

LEAD CAKE TEAM MEMBER

Elizabeth Garland s wildly talented and is approaching 25 years of being in the cake industry. She is responsible for the training and execution of the custom cakes we create. Liz brings a wide knowledge of tips and tricks in the kitchen. She knows how to work with all ages and brings a passion for baking and decorating. In addition to the masterful cakes, Liz also knows how to make a mean casserole or breakfast dish and is the mastermind behind our icings and breakfast pastries.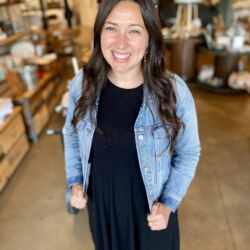 Megan Broadstreet

FRONT OF HOUSE MANAGER

Megan has taken a leadership role with the company to help with onboarding our talent and managing the customer experience. Megan is responsible for training all of our new hires and scheduling work shifts to ensure all lines of business are considered and handled with care.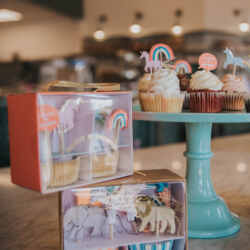 Leigh Anne Elliott

INVENTORY MANAGER

We have a lot we create and a lot of packaging, food and decorating supplies so we rely on Leigh Anne to help ensure we are stocked and ready to deliver every week on what we offer. Thanks to her we don't have to borrow a cup of sugar from our neighbors.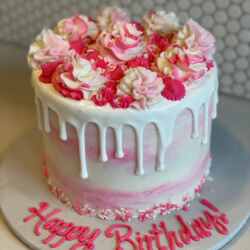 Custom Department
OUR CUSTOM TEAM

Our custom department is here to help you create something special for your celebrations, events and corporate needs. We have ways to personalize and work with any budget so please submit your inquiry in one of our design specialists will be in contact to help walk you through the process!
Make Life Sweeter!
Speak with Sweet Lala's Bakery today.