Memphis Bakery + Bistro + Event Center
At Sweet LaLa's Bakery in Memphis, TN, we create custom cakes, cupcakes, cookies, plus a wide variety of baked items, with delivery available in the Memphis area. We also offer a catering menu along with offering unique breakfast pastries, amazing coffee, and grab and go brunch!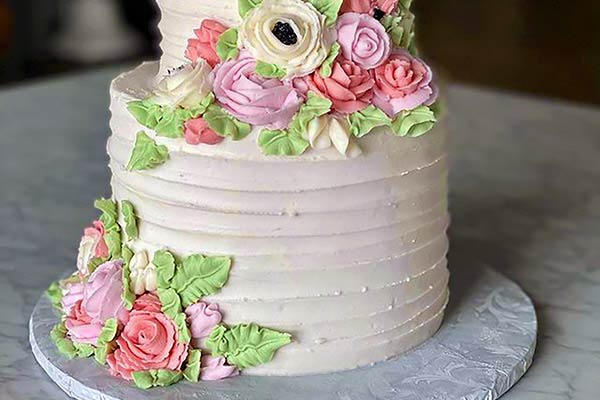 Our talented cake designers can design your wedding cake and groom's cake to make your special day great!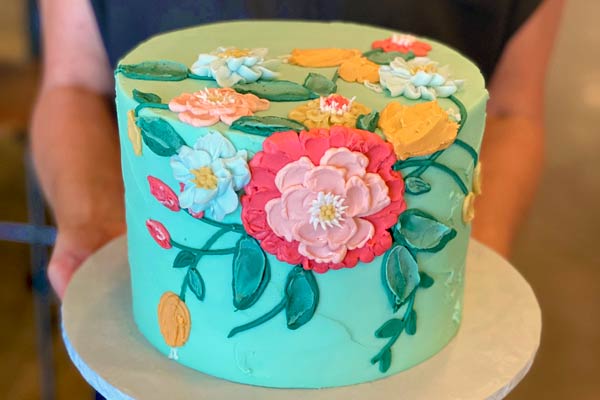 Celebrate in style with a custom birthday cake or themed cake for any occasion. View our work and order today.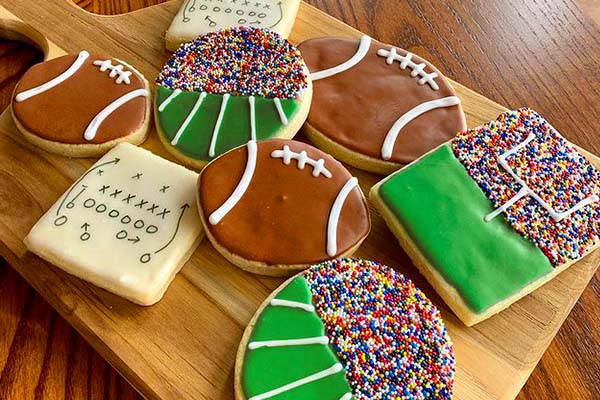 Beautifully decorated cookies for all occasions customized to your design requirements.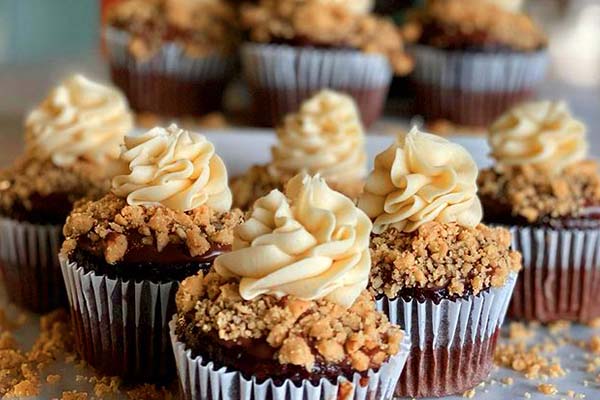 We offer a large variety of cupcakes with a variety of styles, flavors, and your choice of design.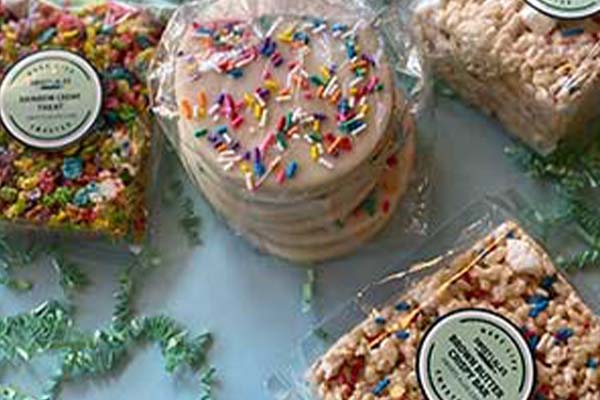 Sweet LaLa's Bakery has the perfect gift box for any occasion to send to loved ones, clients, or friends.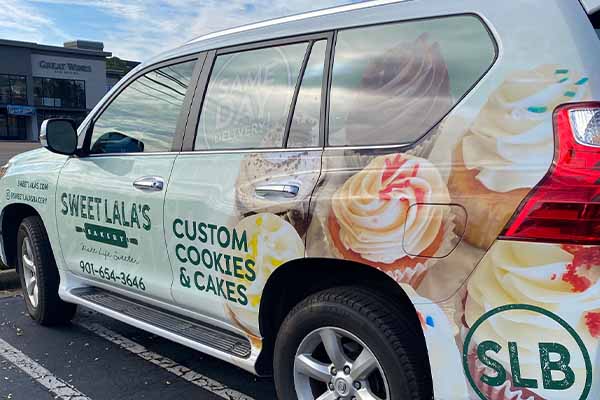 Sweets delivered to your Memphis area event and many of our treats can be shipped nationwide!
Memphis Made + Coffee + Brunch + Sweets
Book our event room or the entire bakery for a private birthday party, shower, or corporate meeting! Do you need somewhere to meet on a regular basis? Talk to us about multi-day event space rental packages.
Learn how to decorate cakes and ice cookies by joining a class. Bakery classes are available for all ages.
Please check out our upcoming classes and note the dates, rates, and age expectations for each. Classes do fill up quickly, so find your class and book today!
Our bakery team is always ready to assist you. Learn more about our team and get to know us.
Wifi for Work
We welcome you to enjoy our High-Speed WiFi as you work in our cafe.
Classes
Join with friends while learning new baking and decorating skills. A great party idea!
Shop
Buy locally produced products from the Memphis area and select items from our range of baked goods.
Delivery
Sweets delivered to your Memphis area event and many of our treats can be shipped nationwide!
Order Online
Ready to get started with your order?
What are customers saying?
Jen McKinney
Had breakfast here today - I had the bacon pimento biscuit. Hubby had sausage egg biscuit. Both had black coffees. Then we split an orange roll. Everything - and I mean everything - was delish!!! Especially that orange roll. Goodness gracious. It was flaky and dense like the biscuits, but with orange marmalade and maybe mascarpone (?). Soooo good!!!
Marquita Wakefield
I have never ordered a custom cake and cookies before, but I chose to do so for my baby's 1st birthday party. On a whim I chose Sweet Lala's Bakery and I am so glad that I did! Their customer service and cake/cookie skills are impeccable. They have won a customer for life.
Catie Dunn
The cake was amazing but the people were even better! I completely forgot to pick up my gender reveal cake and Lauren called me after they closed and brought it to my house!! You just don't get that kind of customer service anywhere. I cannot give this locally owned and operated business enough stars! Love them and will always use them!
Tana Romine
I couldn't have been more impressed with the cake I purchased from Sweet Lala's Bakery. I sent them a picture and they gave me exactly what I asked for. They were even able to match the colors I requested perfectly. Beautifully done! Thank you for making my daughter's 10th birthday so special!
Make Life Sweeter!
Speak with Sweet Lala's Bakery today.